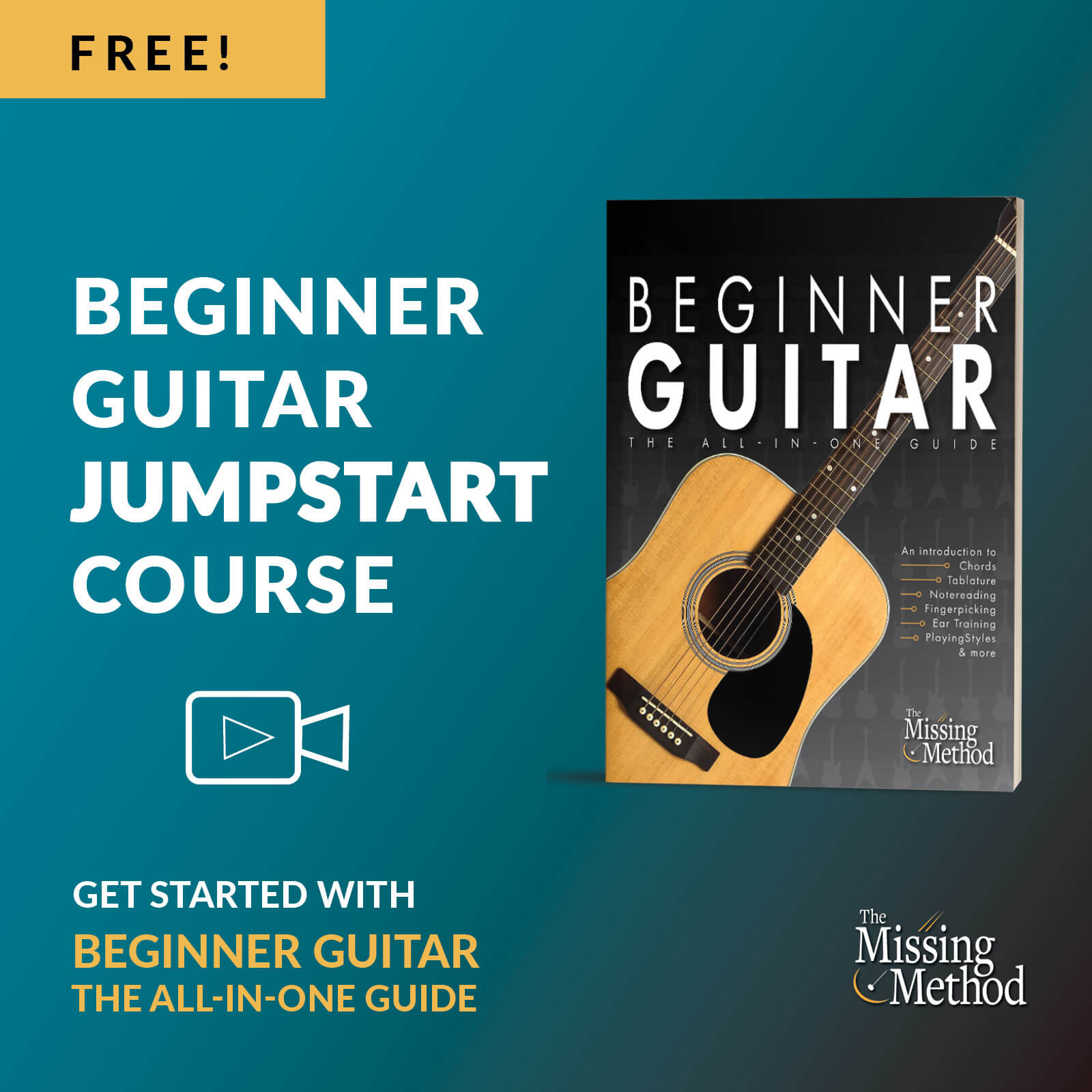 Beginner Guitar Jumpstart Course

In this free companion course for Beginner Guitar: The All-in-One Guide, we'll explore everything from the basics, to chords, to note reading, and more.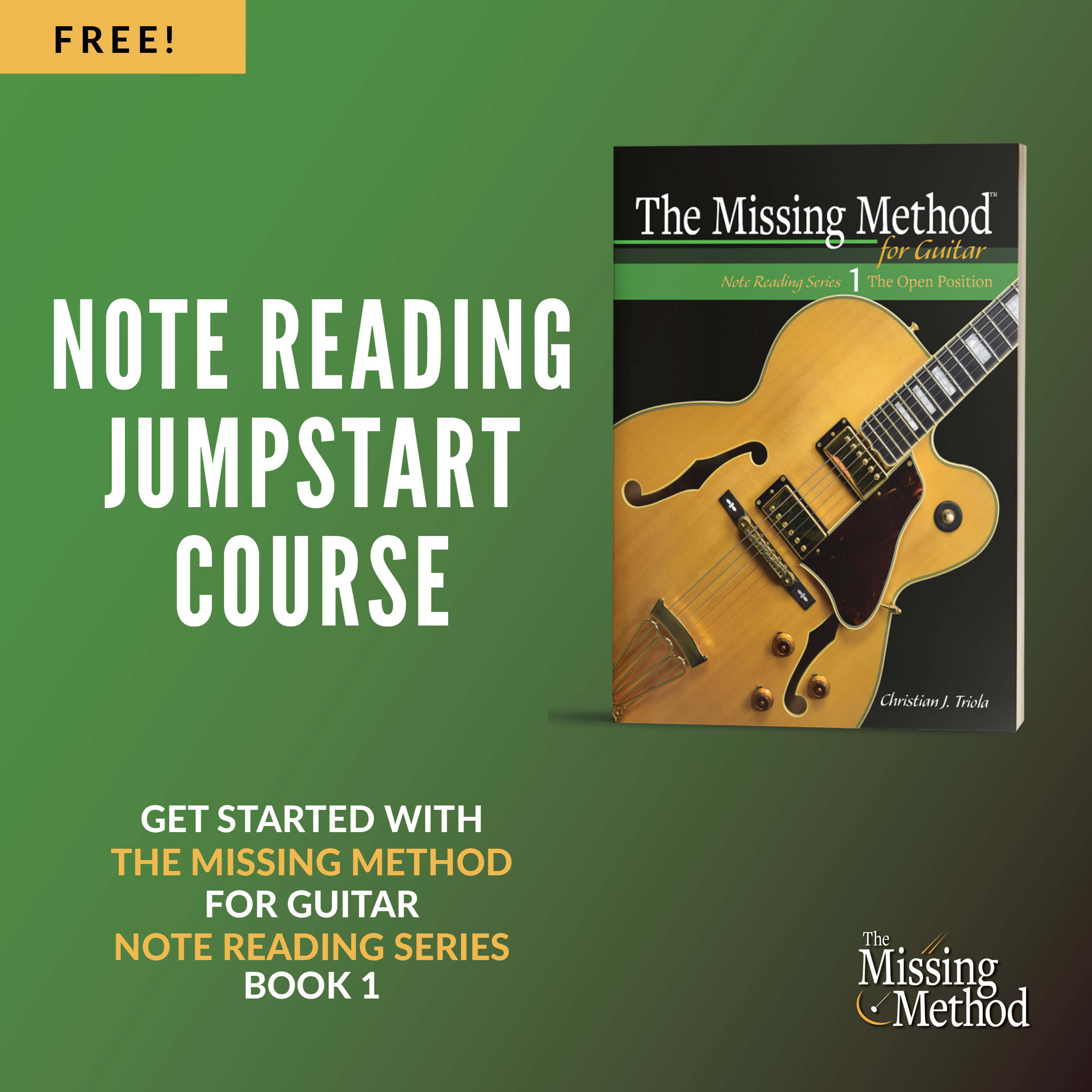 Note Reading for Guitar Jumpstart Course

Start reading music for guitar with this free course, which follows the first lessons of The Missing Method for Guitar Note Reading Series Book 1.


Find more at TheMissingMethod.com
We're in the process of creating many more courses, including step-by-step video course companions for the note reading and Guitar Chord Master series. Please visit us at TheMissingMethod.com and sign up for our monthly newsletter to receive updates and special members-only discounts.